MZT Skopje Aerodrom better than Novi Pazar after dramatic ending
Wednesday, 04. December 2019 at 20:14
In the dramatic clash in Skopje, MZT Skopje Aerodrom have prevailed over Novi Pazar.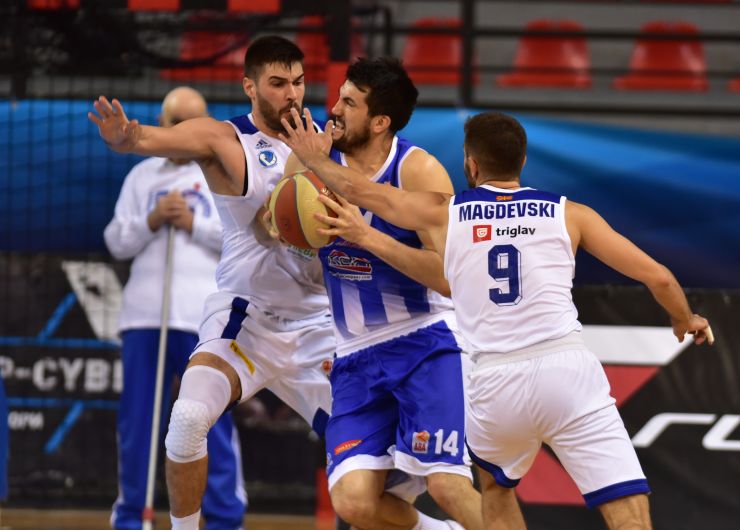 (Photo: MZT Skopje Aerodrom/Petr Stojanovski)
ABA League 2 Round 10, Wednesday, 4.12.2019:
MZT SKOPJE AERODROM - Novi Pazar 89:87 (24:19, 22:27, 24:24, 19:17)
What a game in Skopje. It has been anybody's clash in Jane Sandanski Arena, where MZT Skopje Aerodrom and Novi Pazar met, straight from the beginning and until the end of the playing time and in the end, the home fans have celebrated the eighth win of the season for MZT Skopje Aerodrom, which will keep them at least at the second place in the standings after ten rounds, if not at the very top.
On the other side, Novi Pazar continue their season with four triumphs, which will be enough to find them in the middle of the table almost midway through the regular season.
The game has been tight until the final seconds, when Eron Harris has stepped up in the final offensive possession by MZT Skopje Aerodrom and drawn a foul. He scored both free throws to avoid the overtime and take his team to the 89:87 win!