New reinforcement of Sloboda at the center position
Wednesday, 21. August 2019 at 20:57
Sloboda of Tuzla have secured themselves a new reinforcement at the center position.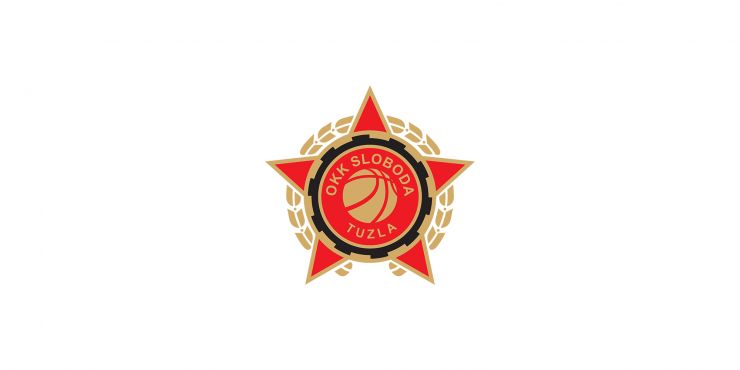 Sloboda Tuzla logo
They have added Nolan James Berry to their roster. It is a player, botn on 1 October 1994 in St. Louis. He is 208 cm tall and he played at the position of a center for Lugano Basket last season.
For Lugano, he was averaging 15 points, 10.6 rebounds and 2.2 assists per game last season in the Swiss National Championship.
----------------------
Novo pojačanje za Slobodu na poziciji centra
Sloboda Tuzla je potpisom ugovora za sezonu 2019/20 osigurala pojačanje i na poziciji centra.
Riječ je o igraču Nolan James Berry, rođenom 1.10.1994. godine u St. Louisu. Visok je 208 cm, a na poziciji 5 je u prošloj sezoni igrao za Lugano Basket.
Za Lugano je u prošloj sezoni u prosjeku postizao 15 poena, 10,6 skoka i 2,2 asistencije po utakmici.