Round 3 NLB MVP: Lovro Buljević (Helios Suns)
Wednesday, 23. November 2022 at 17:37
We have the NLB MVP of the 3rd round of the season and it is Helios Suns player Lovro Buljević, who dominated the court in the game of his team against Vrijednosnice Osijek.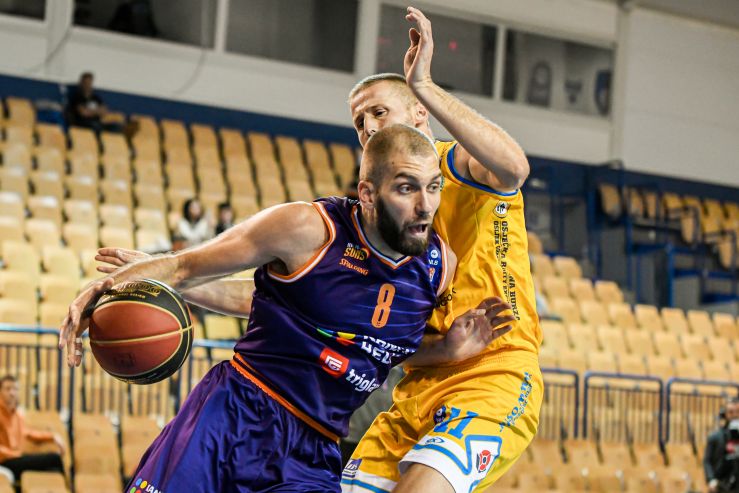 (Photo: ABA League j.t.d./Dragana Stjepanovic)
At the match of the 3rd round between Helios Suns and Vrijednosnice Osijek, Lovro Buljević achieved 21 points, 10 rebounds, 1 assist, 2 steals and a valuation of 31 in 21 minutes spent on court.
He had the highest valuation of the round, together with Tadija Tadić of Zlatibor. However, the fact that Lovro Buljević has collected the round-high valuation, while spending fewer minutes on the court than Tadić, is what earned him the NLB MVP of the Round 3 honour.