New arrivals ahead of the Banja Luka tournament
Friday, 04. February 2022 at 16:59
Ahead of the fourth ABA League 2 Regular Season Tournament, many clubs have reinforced their squads, seeking for great results in the forthcoming part of the season. Take a look which the new arrivals ahead of the Banja Luka tournament are.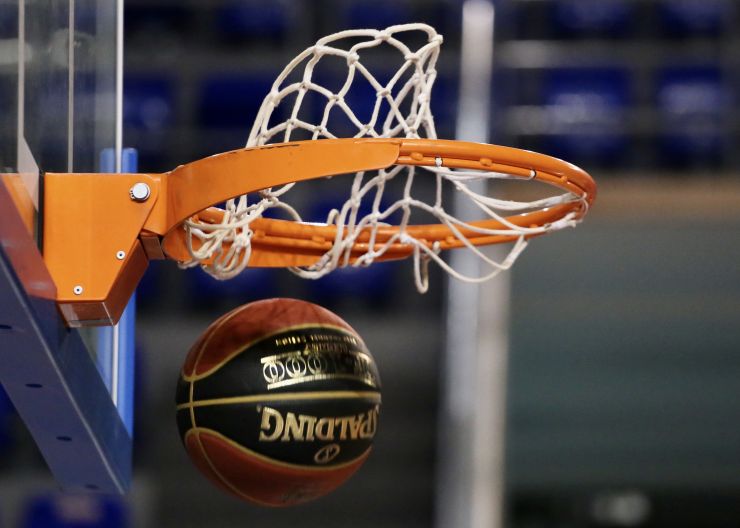 ABA ball (Photo: Mornar/MEDIA Pro)
Seven ABA League 2 squads have brought in new reinforcement ahead of the third Regular Season Tournament, which will take place between 6 and 12 February in Borik Sports Hall in Sarajevo.
The newcomers are:
Borac Banja Luka – Aleksandar Ponjavić (Parsa Mashad)
Mladost MaxBet – Oyona Ibandzo David (Bel Aire), Kosta Bjeličić, Filip Karadžić (Radnički Belgrade), Marko Ljubičić (Vojvodina), Cody Carlson (Weber State University), Andrija Ristanović (Klik Arilje)
MZT Skopje Aerodrom – Morris Curry (Kaposvári KK), Vojdan Stojanovski (Gravelines-Dunkerque)
Pelister-Bitola – Predrag Pajić (Kožuv), Georgi Trajkovski, Miloš Nikolić (Vršac)
Rogaška – Daishon Smith (South Bay Lakers)
Spars Ilidža - Marko Ramljak (Posušje), Marko Tejić (SC Derby), Jakov Mustapić (Cibona)
Široki - Dontay Caruthers (Posušje), Mile Čović
Vojvodina – Nemanja Popović (Crvena zvezda mts)
Vrijednosnice Osijek – Matej Perković (Zrinjski), Dragan Džajić (Zrinjski)