Spars signed with Shamorie Ponds
Tuesday, 23. February 2021 at 10:41
Spars have agreed on cooperation with former NBA player Shamorie Ponds.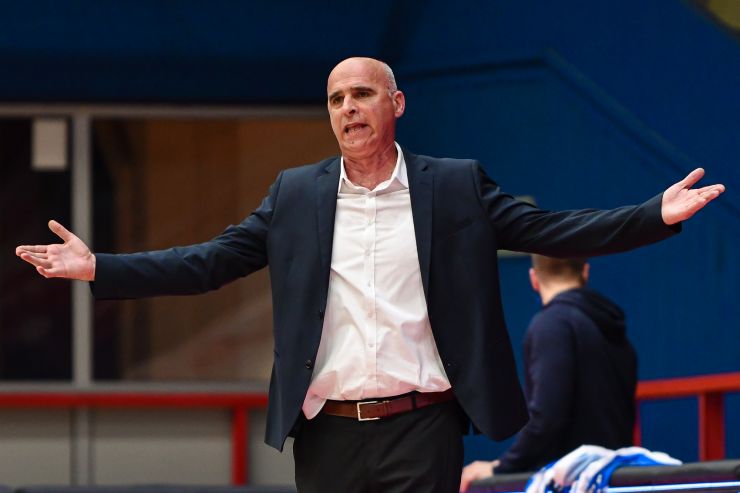 Miodrag Kadija (Photo: ABA League/Dragana Stjepanovic)
Spars have signed a huge reinforcement until the end of the 2020/21 ABA League season. Shamorie Ponds, former Houston Rockets player is coming to Sarajevo.
Ponds is a 185 cm tall guard, that has been playing in the G-League for Raptors 905 Missisauga last season after finishing his episode with Rockets previously.
--------------------
Sparsi dogovorili saradnju sa Shamorie Pondsom
Spars je dogovorio saradnju sa bivšim NBA igračem Shamorie Pondsom.
Sparsi su doveli veliko pojačanje pred nastavak sezone u Drugoj ABA ligi. Do kraja sezone 2020/21 je ugovor potpisao bivši igrač Houston Rocketsa, Shamorie Ponds.
Ponds je 185 cm visoki bek, koji je prethodno nakon rastanka sa Rocketsima igrao u G-Ligi za Raptors 905 Missisauga.