Rabotnički to miss the remainder of the Banja Luka tournament
Wednesday, 20. January 2021 at 12:17
Due to epidemiological situation and the restrictions, related to the Covid-19 pandemic, the ABA League 2 newcomers Rabotnički will miss the entire ABA League 2 Regular Season Tournament in Banja Luka.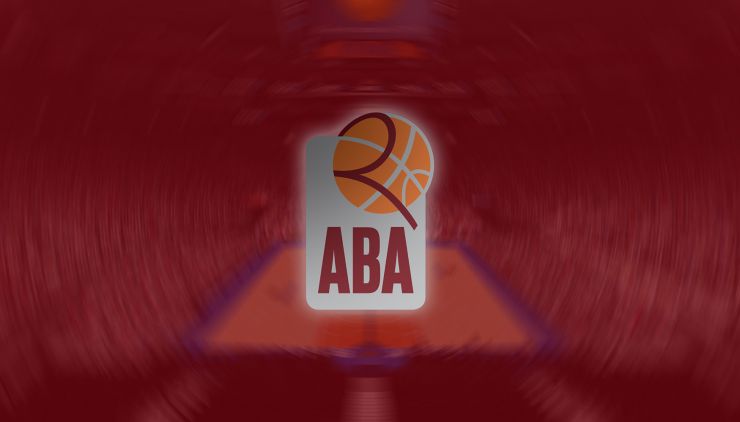 ABA League 2 logo
In accordance with the ABA League 2 Covid-19 safety protocol, all of the participating teams at the Regular Season Tournament in Banja Luka have undergone Covid-19 testings. As it turned out, Rabotnički have recorded several positive players within their team, meaning, that they were unable to travel to the venue of the second of the four regular season tournaments in the second-tier ABA League championship in time and therefore their first game of the tournament against Spars of Sarajevo has been previously cancelled.
Now, it has become clear, that they would be unable to attend the remainder of the tournament as well, so they will miss their remaining two games of the tournament, against Gorica and Zlatibor as well, so these two games are also cancelled.
ABA League wishes Rabotnički squad to overcome the unpleasant situation and to recover from the virus infections as quickly as possible. We are looking forward to seeing them at the following two Regular Season Tournaments.