Ante Krapić signed wih Gorica
Monday, 07. December 2020 at 19:32
Ante Krapić is the new Gorica member. With the arrival of the experienced center, the Gorica squad roster for this season has been completed.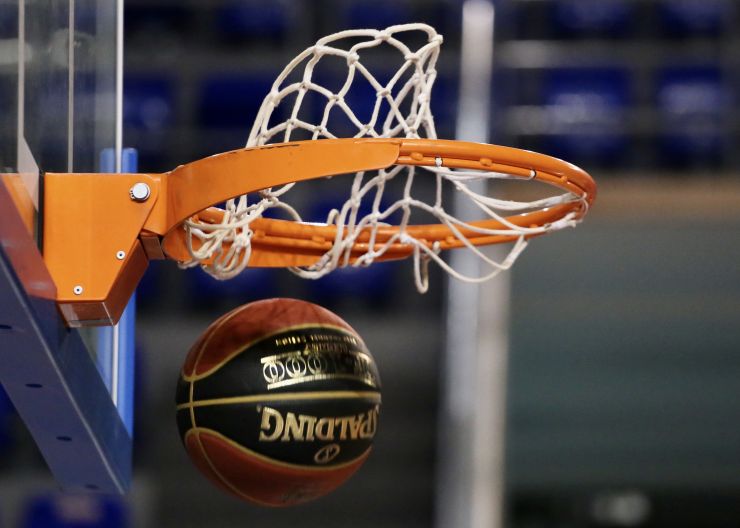 ABA ball (Photo: Mornar/MEDIA Pro)
With the arrival of the 206 cm tall Zadar a great help in terms of experience is coming for Gorica, as the player is 34 years old, but he is also bringing quality fort he team.
Ante Krapić arrived to Gorica from Hermes Analitica as the best scorer of the Croatian National championship. He has been averaging 18.7 points and 6.5 rebounds this season in the league.
----------------------
Ante Krapić potpisao za Goricu
Novi igrač Gorice postao je Ante Krapić, iskusni centar koji je svojim dolaskom kompletirao gorički roster za ovu sezonu.
S ovim 206 centimetara visokim Zadraninom dolazi velika pomoć po pitanju iskustva, jer čovjeku su 34 godine, ali Krapić donosi i kvalitetu.
Ante Krapić stigao je iz Hermes Analitice, i to u statusu najboljeg strijelca lige. U sedam utakmica domaćeg prvenstva na prosjeku je od 18,7 koševa i 6,5 skokova.