ABA League 2 thanks Aqua Voda for donation to Užice Covid-19 Hospital
Friday, 04. December 2020 at 13:25
ABA League 2 family is grateful for the support of its official partner Aqua Voda, which has made the Zlatibor Regular Season Tournament better and easier to organize with its water supplies.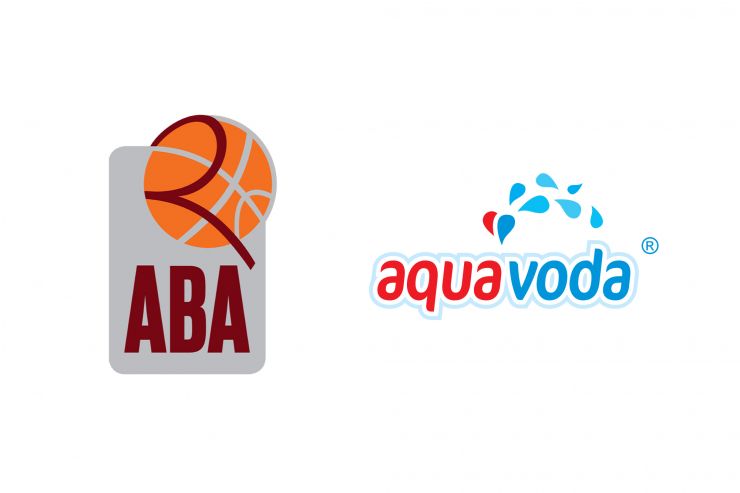 The ABA League 2 community wishes to thank Aqua Voda company, which has provided the essential water supplies for the teams and ABA League 2 staff at the first Regular Season Tournament of the season in Zlatibor.
At the same time, we are proudly announcing that President of the host team of the first Regular Season Tournament, KK Zlatibor, Rajko Pelverović has handed over the extra packages of bottles of the official Zlatibor Regular Season Tournament Water to Miloš Božović, the Director of the Užice Covid-19 Hospital of Užice Health Center, as a donation of KK Zlatibor and ABA League 2 community.
ABA League 2 is convinced that the supplies of bottled water have finished in the right hands and that it will help the Hospital with its rehabilitation process in the near future.