Round 5 Europcar MVP: Dušan Beslać (Dynamic VIP PAY)
Friday, 01. November 2019 at 09:00
We have the Europcar MVP of the 5th round of the season and it is Dynamic VIP PAY Power Forward Dušan Beslać, who dominated the court in the game of his Dynamic VIP PAY at home against Novi Pazar.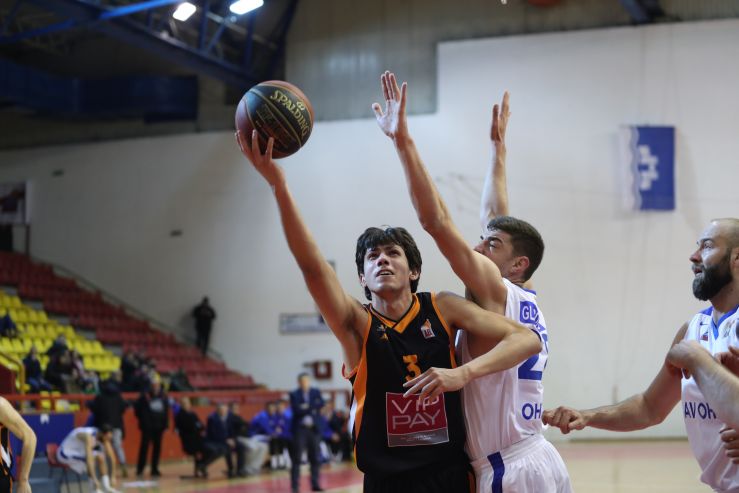 Dusan Beslac (Photo: AV Ohrid/Mega Production)
At the match of the 5th round between Dynamic VIP PAY and Novi Pazar, Dušan Beslać achieved 20 points, 6 rebounds, 3 assists, 2 steals, 1 block and a valuation of 29 in 27 minutes spent on court.
He had the highest valuation of the round in the ABA League 2. However, the fact that Dušan Beslać hasn't just topped the stats, but also took his team to the victory over Novi Pazar, is what earned him the Europcar MVP of the round honour.