National Championships: Vršac level the score vs. Zlatibor
Friday, 08. June 2018 at 21:21
There will be Game 3 in this series.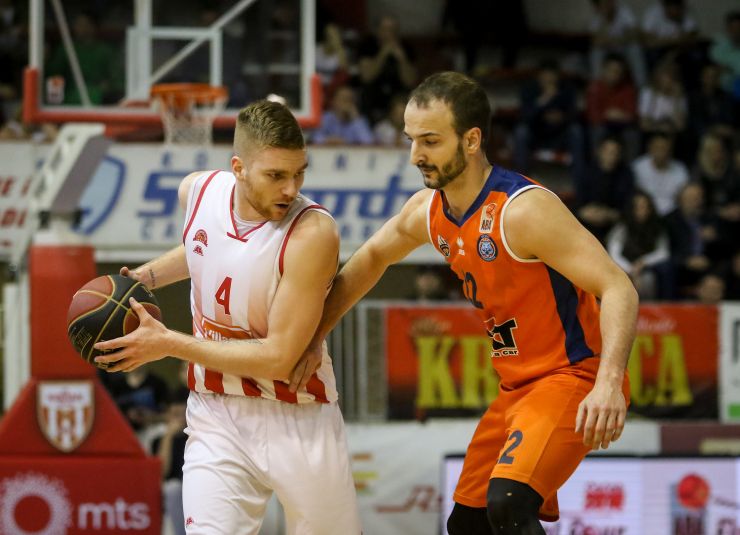 Miroslav Pasajlic (Photo: ABA/Ivica Veselinov)
Vršac defeated Zlatibor in Game 2 and therefore tied the score in this battle for the 7th place in the 2017/18 Serbian Championship.
Home side point guard Miroslav Pašajlić was the man of the match without any doubt, as he scored 30 points and had 11 assists.
The decisive Game 3 of this series is scheduled for Sunday, June 10 and it will be also played in Vršac.
Serbian National Championship, 7th place playoff, Game 2, 8.6.2018:
VRŠAC - Zlatibor 95:89 (21:25, 19:25, 26:21, 29:18) /* 1:1 in victories
Pašajlić 30, Radivojević 15 | Popović 25, Pantić 15.