Bosna suffered another defeat in FIBA Europe Cup
Wednesday, 15. November 2017 at 22:14
Once again, Donar Groningen were too strong for Bosna Royal.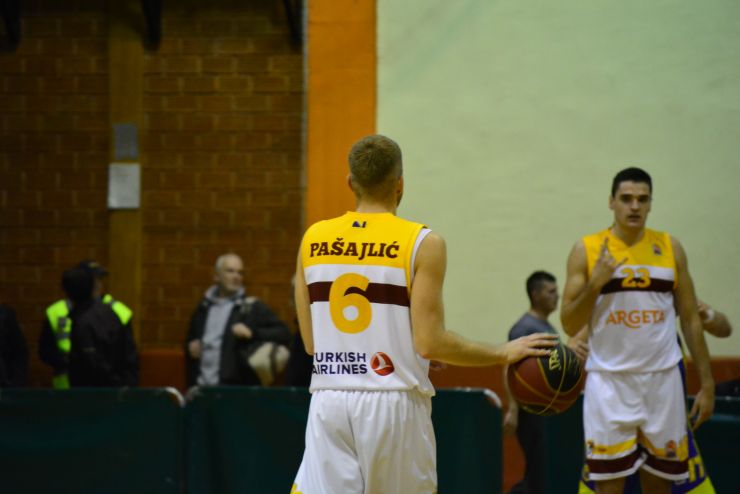 (Photo: Bosna Royal/Damir Hodzic)
Bosna Royal are still winless in 2017/18 FIBA Europe Cup, as they suffered a road defeat against Donar Groningen. Still, even though the final margin is quite big, this defeat won't hurt the boys from Sarajevo that much, as they had already stayed without chances of reaching the next stage.
A much more important match awaits Bosna Royal on Friday, when they are about to face Split in the 6th round of ABA League 2.
FIBA Europe Cup Regular Seson Group A, Round 5, Wednesday, 15.11.2017:
DONAR GRONINGEN - Bosna Royal 94:56 (23:8, 14:20, 30:10, 27:18)
Bruinsma 34, Curry 17 | Miković 18, Knežević 12.